Helping you
attract customers Branding & Graphic Design
Do you need branding or marketing material?
Branding & Graphic Design
A person will see a brand image around five to seven times before they recall the brand. (MarketingNutz)
This means you need consistency in your signage, website, advertising, promotional marketing material, etc. Also, a brand is not just the logo within these - it is the authenticity, trustworthiness and shared values between you and your customers. Branding is what makes your advertising recognizable and is used by people to refer business to you. For Users' Sake wants to help you create a recognizable brand across all of your business touchpoints that build equity.
Accessibility Design
82% say they would return often and spend more with a company that provides an accessible online experience. (CAP 2016)
Accessibilitythe design of products, services and environments so they are usable by as many people as possible, especially those who may be differently abled is more than ensuring someone can access a physical location. It extends to all aspects of a business—brochures, website, presentations, products, etc.—to remove barriers for people with a diverse range of hearing, movement, sight and cognitive abilities. Accessibility not only benefits those who may be differently abled (and in some cases is a legal obligation), it is smart business practice that increase audience reach.
Why Design Matters
Design-driven companies consistently outperformed by 219% on the S&P Index. (Source: Design Management Institute)
A design-driven approach to the user experience helps companies become more competitive and attract more loyal customers. It's not just for big companies like Google, Apple and Amazon - all businesses should strive for good design. Brands and graphics that are well designed, consistent, and recognizable are more memorable, help evoke the right image, and build credibility.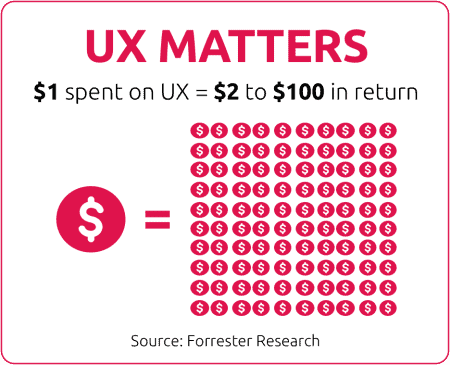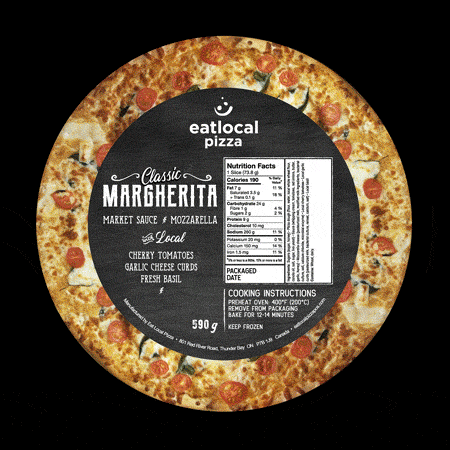 I had the pleasure of working with Kiersten from For Users' Sake on the "Tech Works Here" advertising campaign. She consistently brought forth quality work, punctual delivery and energy to the project and I'm looking forward to working with her in the future.
~ James Ellard, Northwestern Ontario Innovation Centre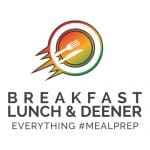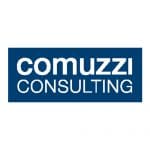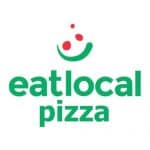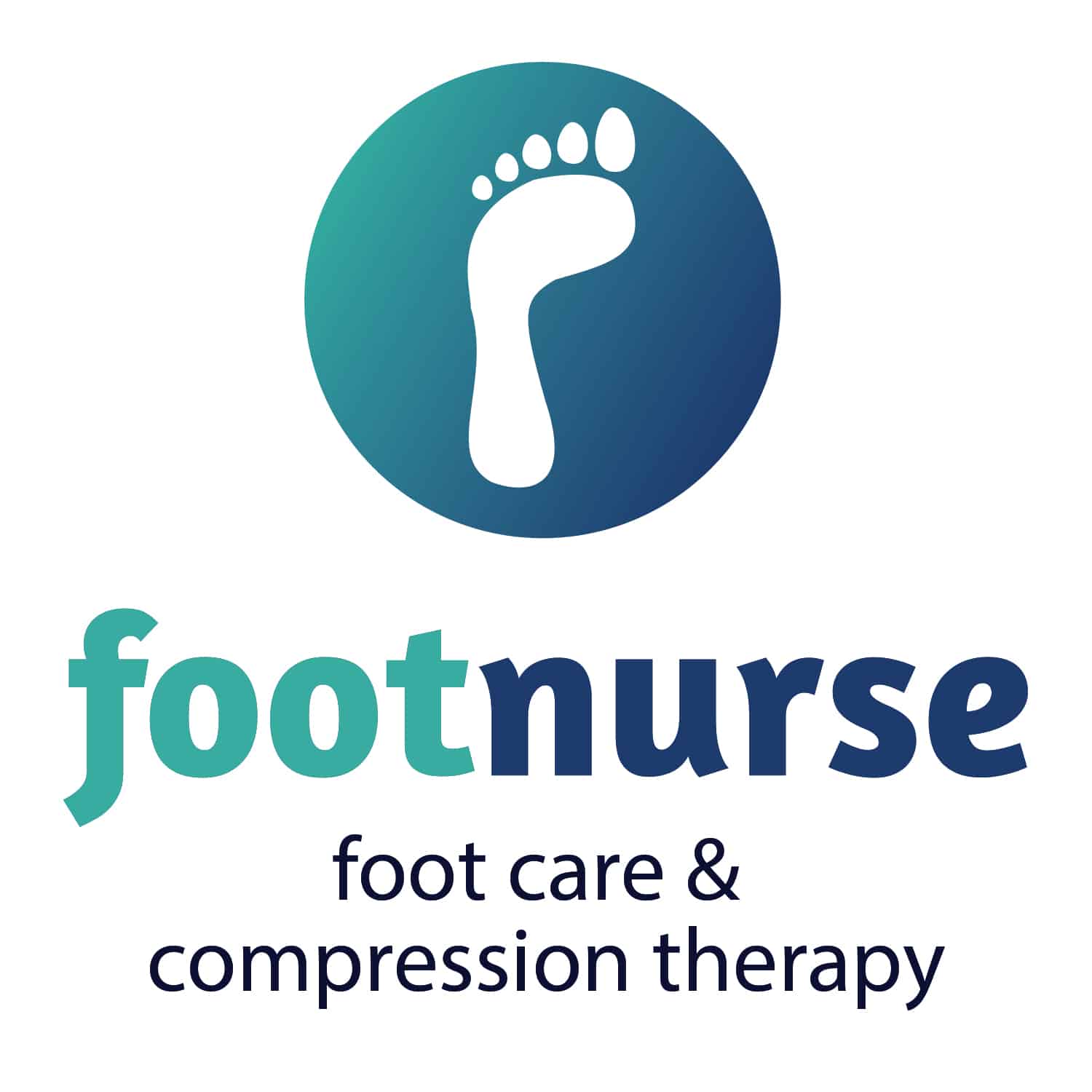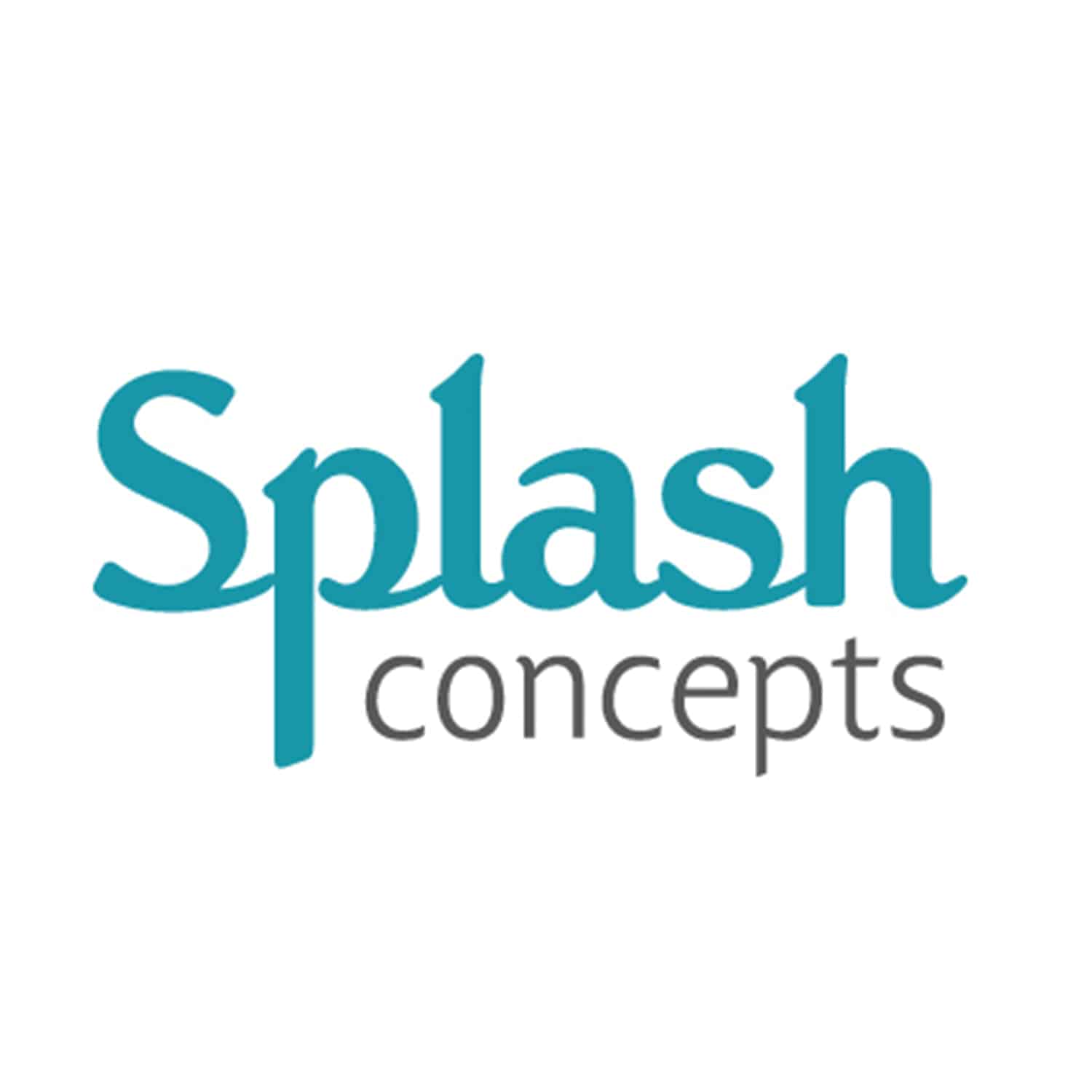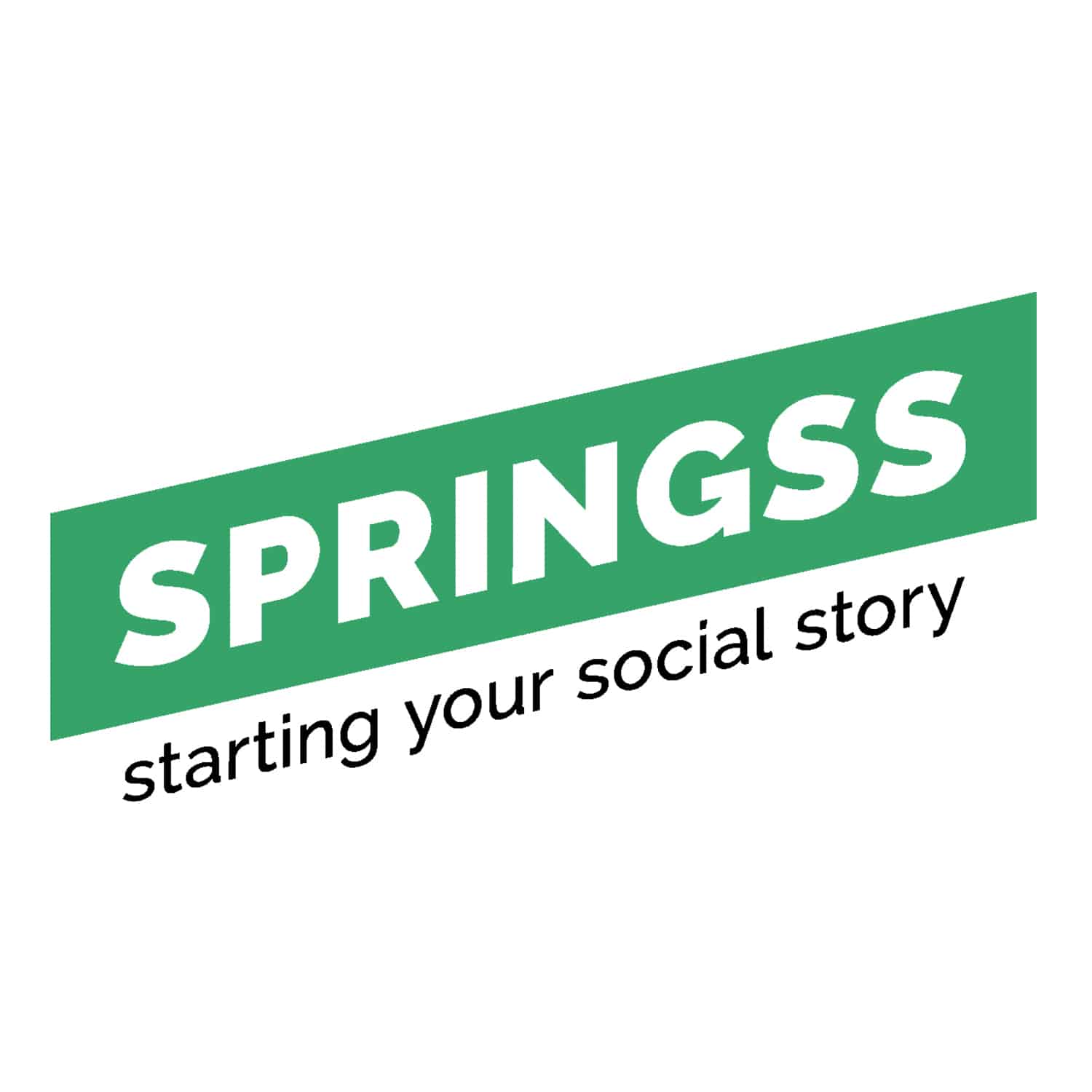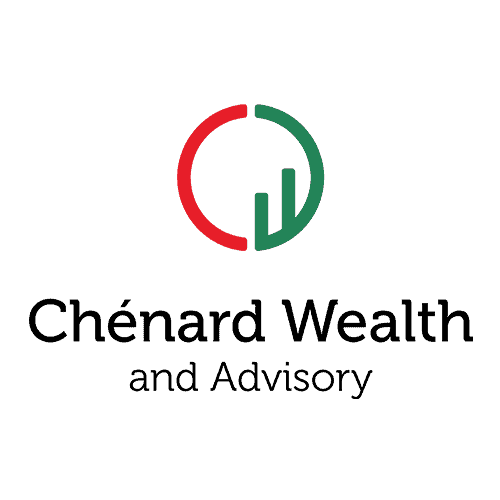 Chénard Wealth and Advisory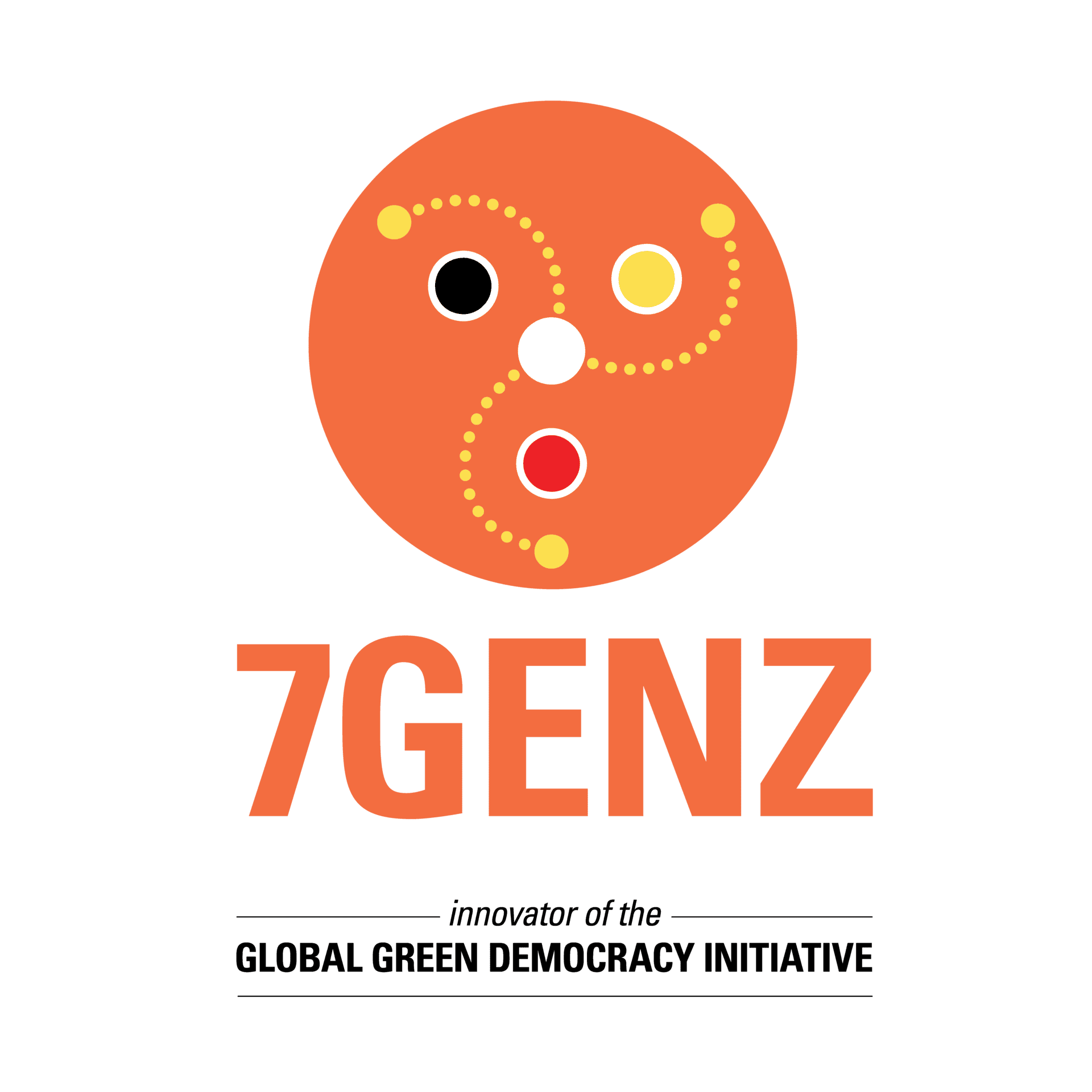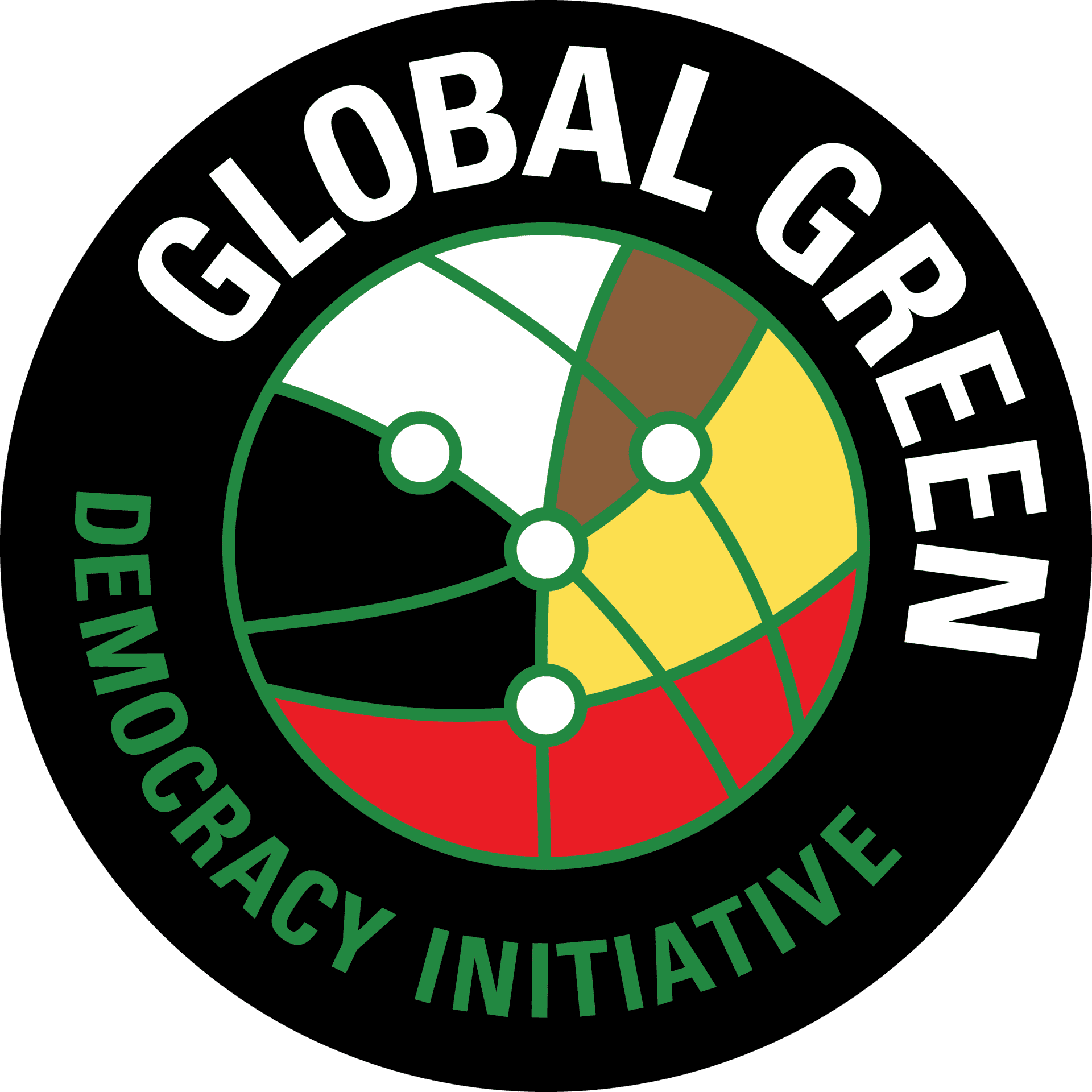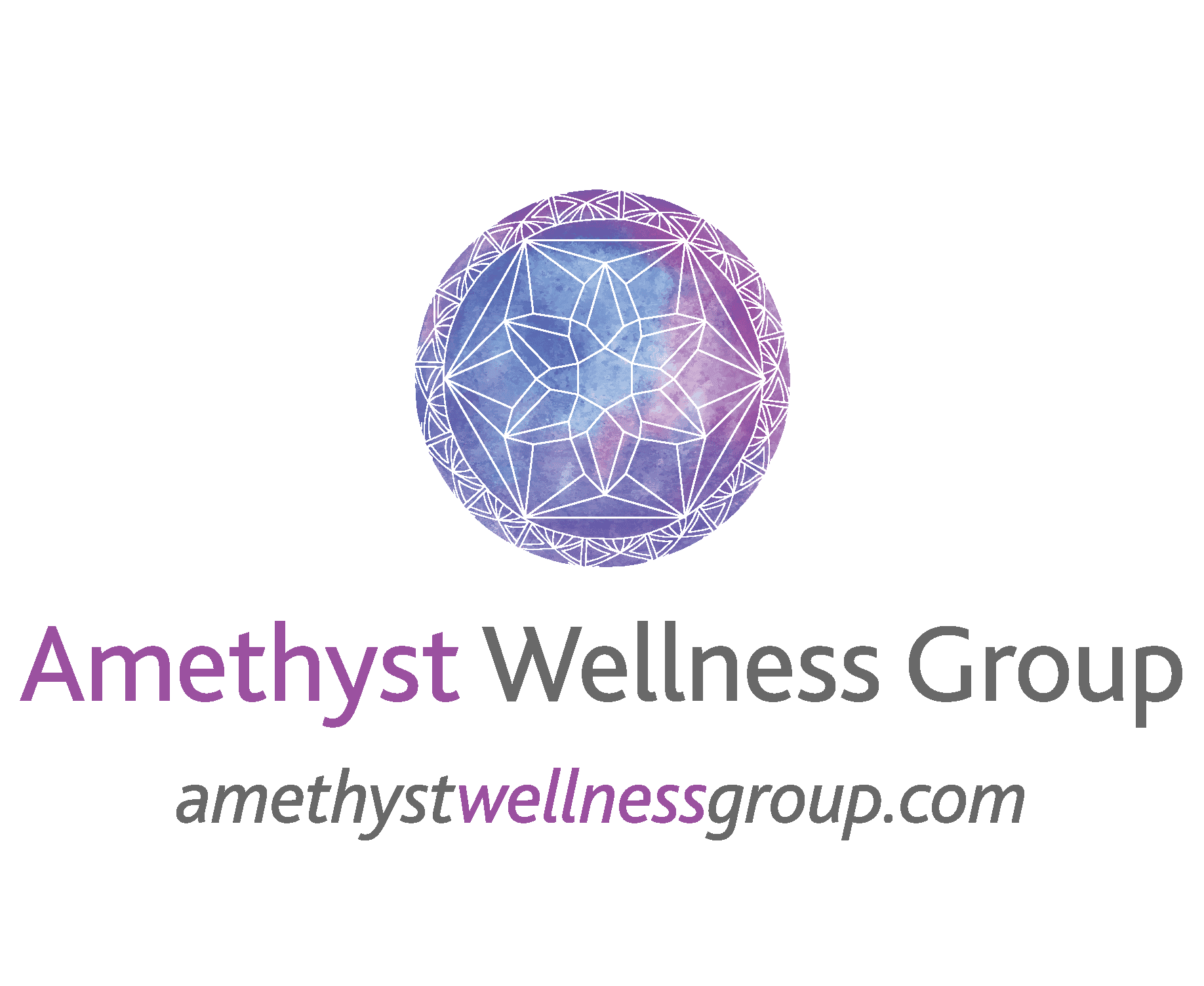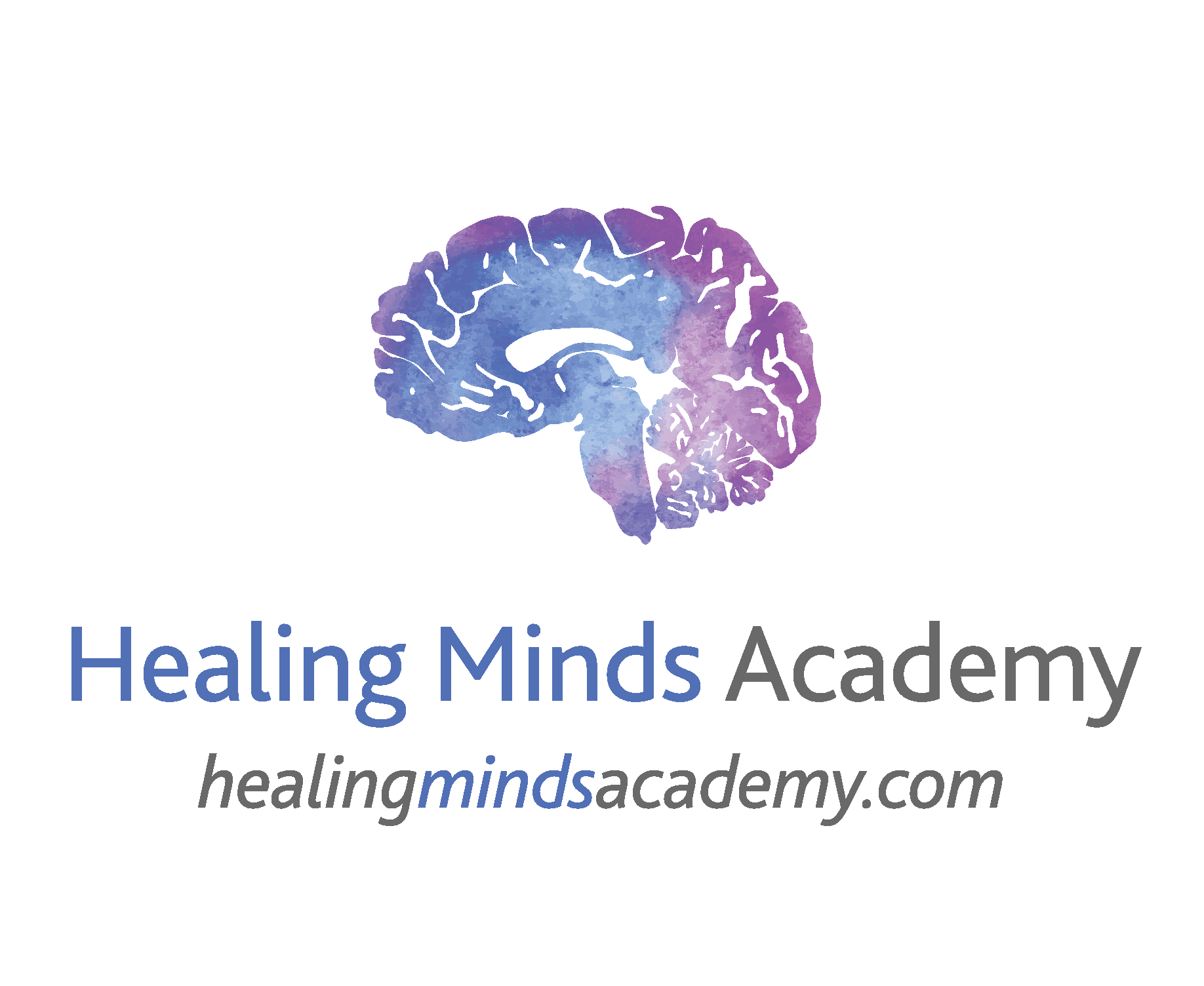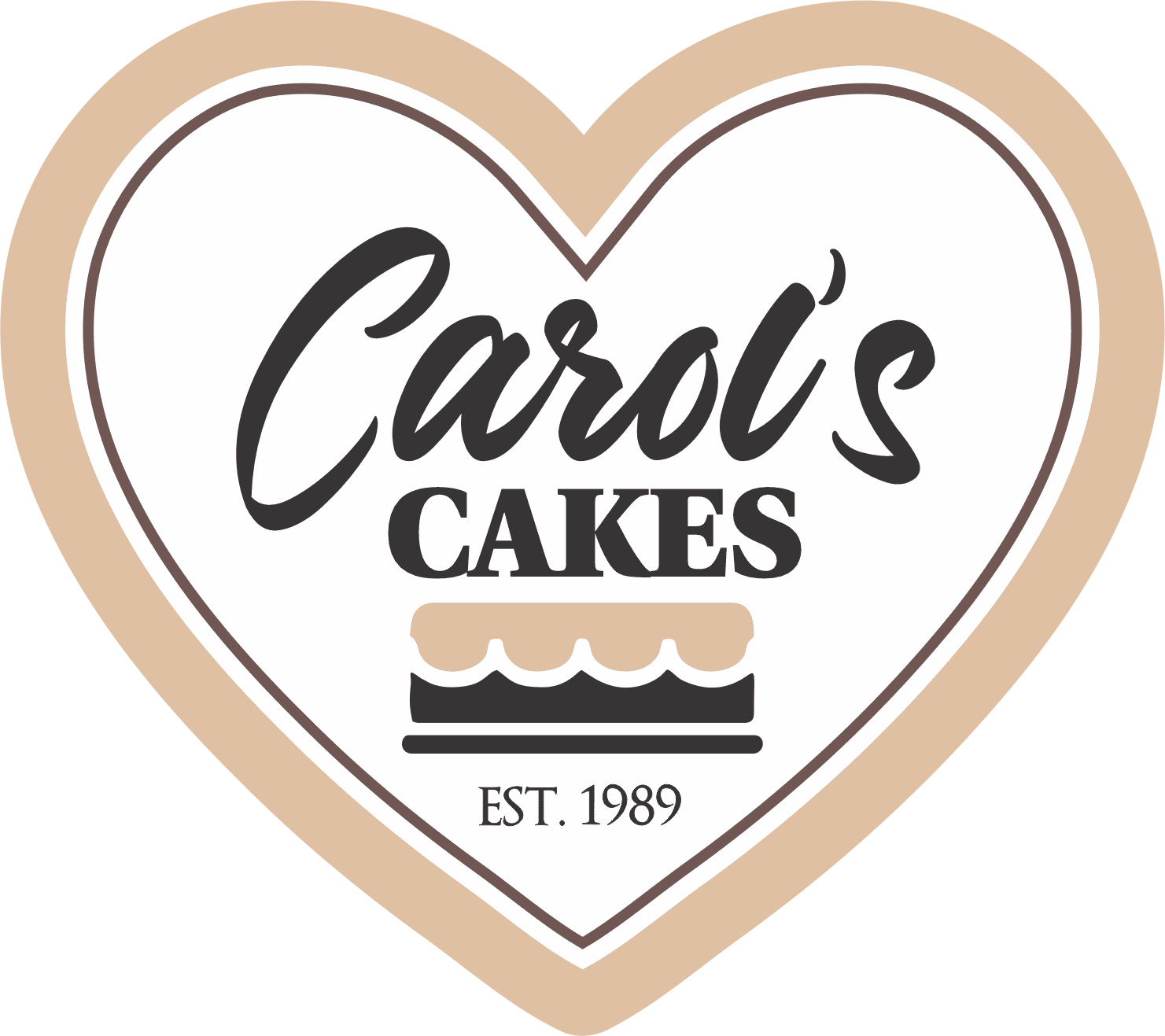 Let us help you project the right image to your customers