My goal is to
help and educate About Kiersten P. Mosley
Founder, UX/UI & Graphic Designer
[email protected] | (807) 356-5763
Kiersten P. Mosley, our founder, has over 25 years' experience in graphic design and has helped hundreds of brands including AIR MILES, Shell and Metro promote their products and services. While working with LoyaltyOne, Inc., she received industry recognition and over a dozen awards for direct mail, video campaigns and websites.
Kiersten evolved as a designer in 2017 when she started focusing on user experience the overall experience a person has while interacting with a product, such as a website or app; especially, in regards to how easy and pleasing the product is to use and User Experience Design (UX)the art and science of designing with the aim to improve a person's experience while interacting with a product, such as a website or app, to emphasize the product's value to that person - a form of design thinkinga human-centred approach to innovation that lets people find the sweet spot of feasibility, viability and desirability while considering the real needs and desires of people, the possibilities of technology, and the requirements for business success specific to websites and apps. Even though there are different methods in different industries, the foundation of each method is based on human-centred designa creative approach to problem solving that starts with the people you're designing for and ends with new solutions that are purpose-built to suit their needs. She now leverages parts of the UX process in her graphic design and branding.
She also views knowledge as an asset to be shared, so her personal mission is to educate people of all ages about user experience and design. Kiersten can be found:
teaching part time at Confederation College
mentoring women entering the design industry
speaking to organizations
presenting workshops at For Users' Sake and Paro
writing for the For Users' Sake blog and resource section
You can have access to this information, too! Check out our Ideas & Events section for upcoming events, DIY design and more.
Would you like Kiersten to speak at your next event?
Brands Kiersten's Worked With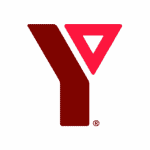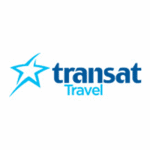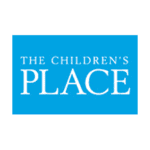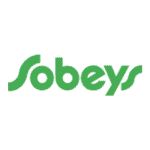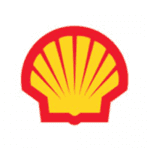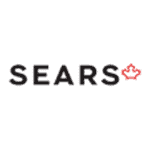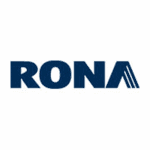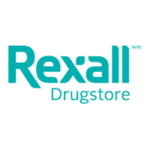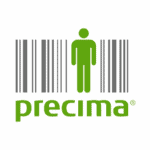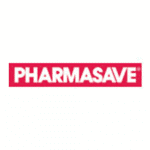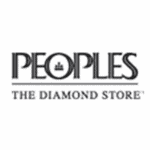 Peoples The Diamond Store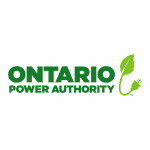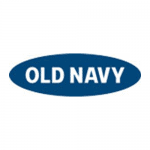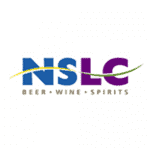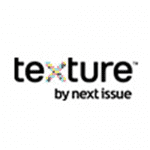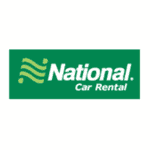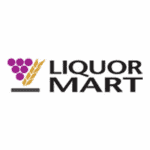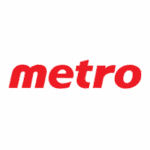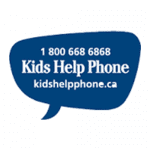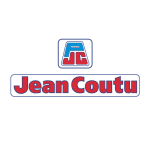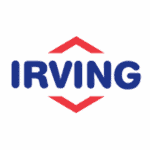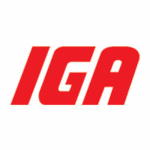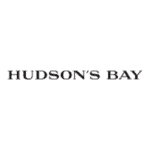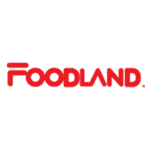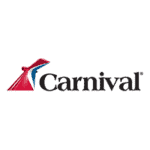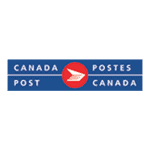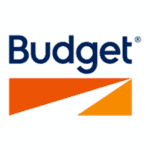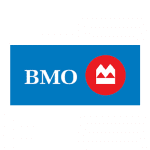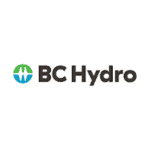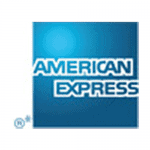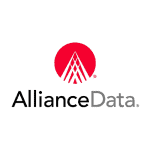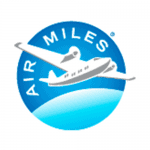 I've worked with Kiersten [for over] 10 years, and have come to know that she combines a unique blend of extreme creativity, practicality and outstanding results! She has an amazing ability to take the concepts in my mind and give them character and soul! In short, she brings ideas to life! Whether it's print, web or video she works closely with her clients to ensure all objectives are met. She balances time, money and creative outcomes with grace, candour and passion! And it shows in her work... I can only give Kiersten the highest recommendation for her commitment to her craft and her clients!

~ Kerri Brock, Splash Concepts