Helping you
through design Web, Branding & Graphic Design, and Market Research
For Users' Sake specializes in User Experience Design (UX) the art and science of designing with the aim to improve a person's experience while interacting with a product, such as a website or app, to emphasize the product's value to that person, a type of human-centred designa creative approach to problem solving that starts with the people you're designing for and ends with new solutions that are purpose-built to suit their needs, which enables us to understand your situation and empathize with your customers to ensure we deliver the best solution. If you are a start-up or an established businesses looking to improve your image, sales leads and customer experience, we're here to help.
Web Design
94% of first impressions for a website are design-related. (Source: Design Resources)
Through the User Experience Design (UX) processa six-phased process to design a product based on your business requirements and, more importantly, the wants and needs of the product's users, For Users' Sake creates websites that meet your business needs while ensuring a great experience for your users. If you're looking for a website or need help with an existing site, we're ready to be Your Experience Design Partner. Learn more about Web Design.
Market Research
84% of organizations working to improve customer experience report increased revenue. (Source: Qualtrics)
Having good market research helps to minimize the risk when making business decisions. If you have a new idea for a product OR you are looking to pivot within your existing business, For Users' Sake is here to help. We conduct prototype testing, focus groups, and one-on-one interviews at reasonable rates. Learn more about Market Research.
Branding & Graphic Design
Consistent brand presentation can increase revenue by as much as 23%. (Source: Forbes)
People also choose brands based on authenticity, trustworthiness and shared values. With over 20 years in graphic design assisting hundreds of major brands promote their products and services, For Users' Sake has the experience to meet your branding needs. Learn more about Branding & Graphic Design.
Partner Services
For Users' Sake is a unique design agency. We work with our Partner Services for content writing, photography, WordPress development and more, to ensure your needs are met, but without the big agency price tag. Learn more about our Partner Services.
For Users' Sake and its partners are great - accommodating and professional. They care about clients and their specific needs. Kiersten, especially, is a true gem!
~ Deb Comuzzi, Comuzzi Consulting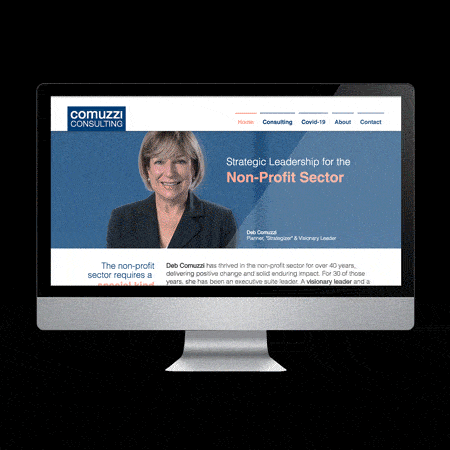 So efficient, creative and knowledgeable when helping me with my website and marketing. I recommend For Users' Sake to anyone searching for support in these areas!
~ Margie Bettiol, margiebettiol.ca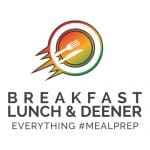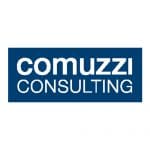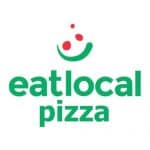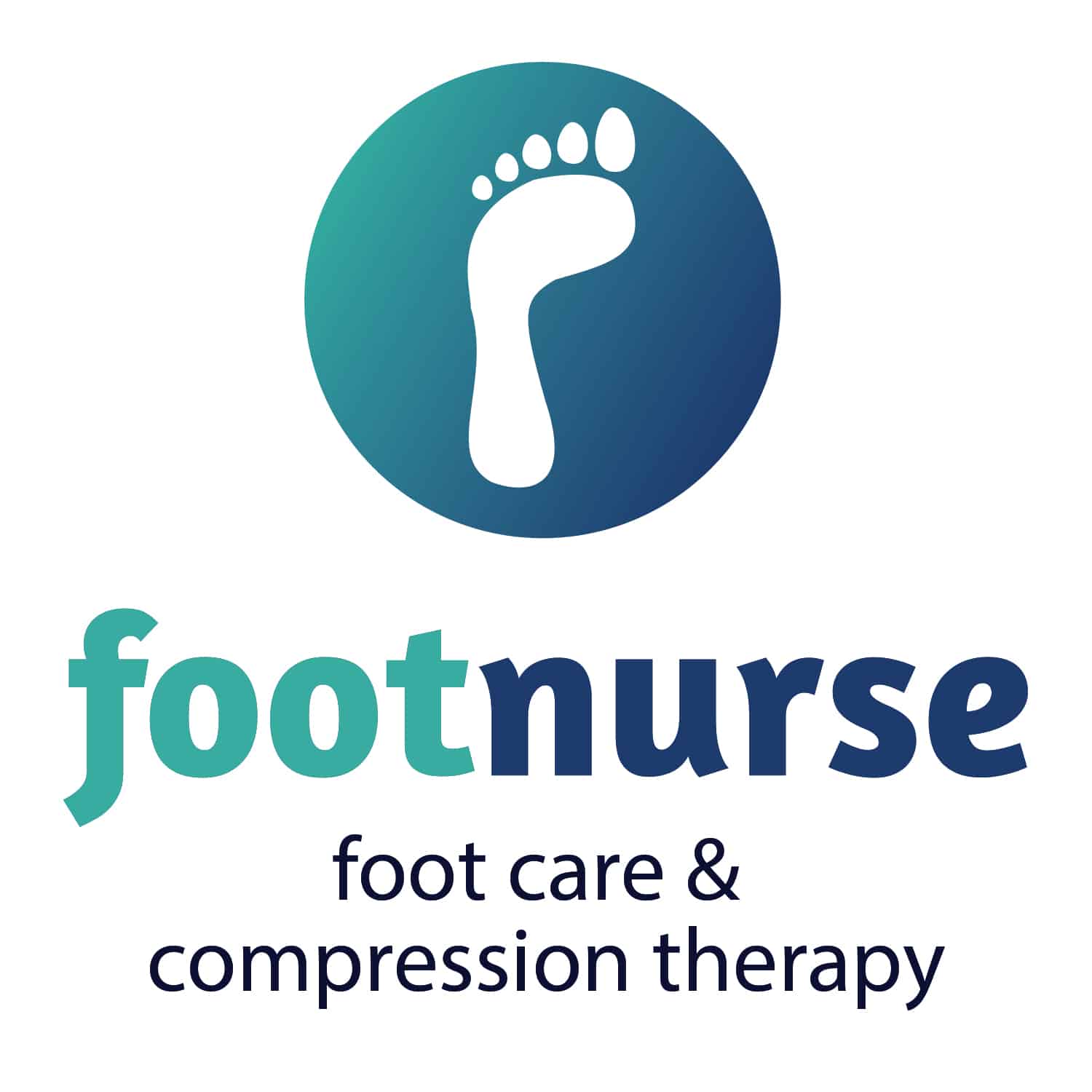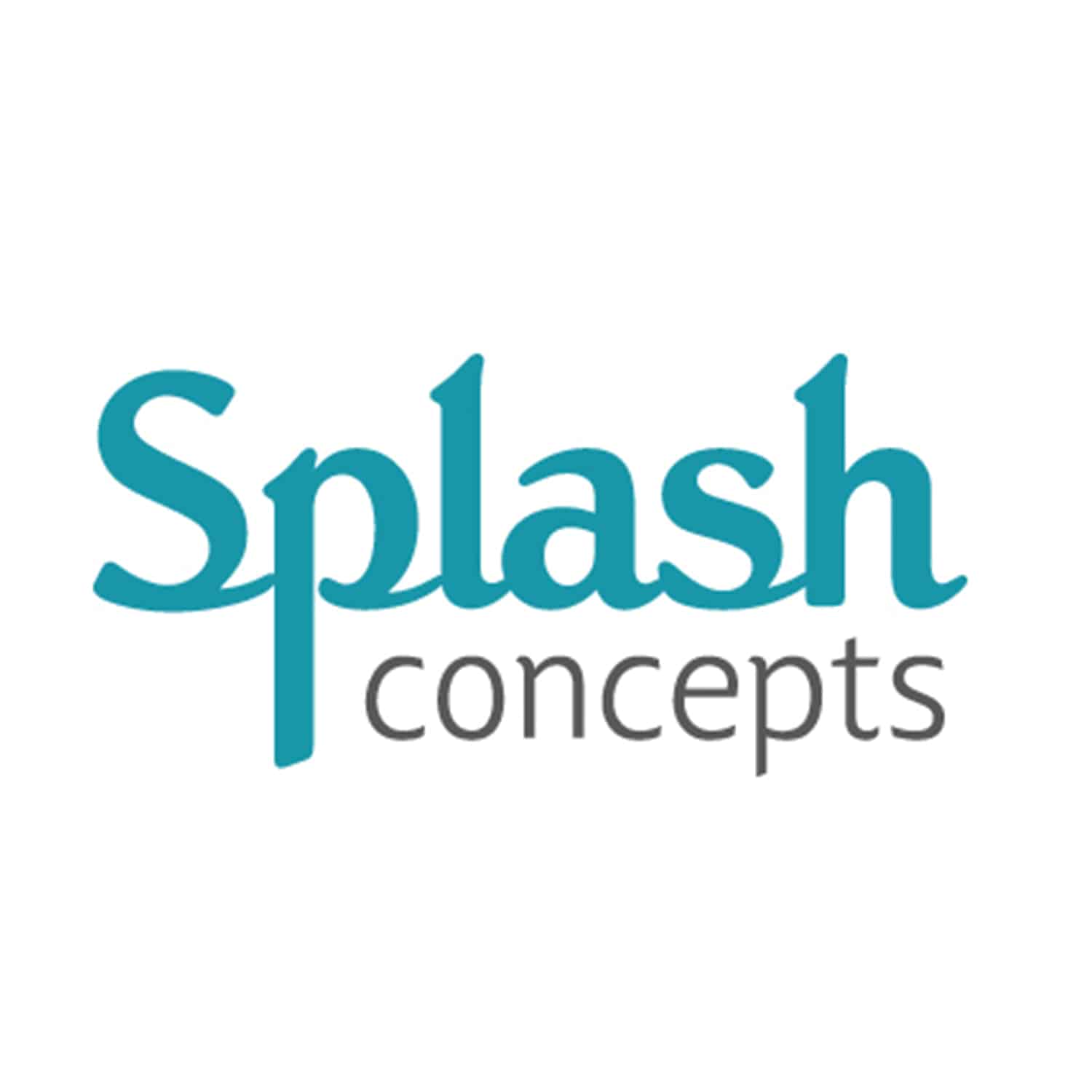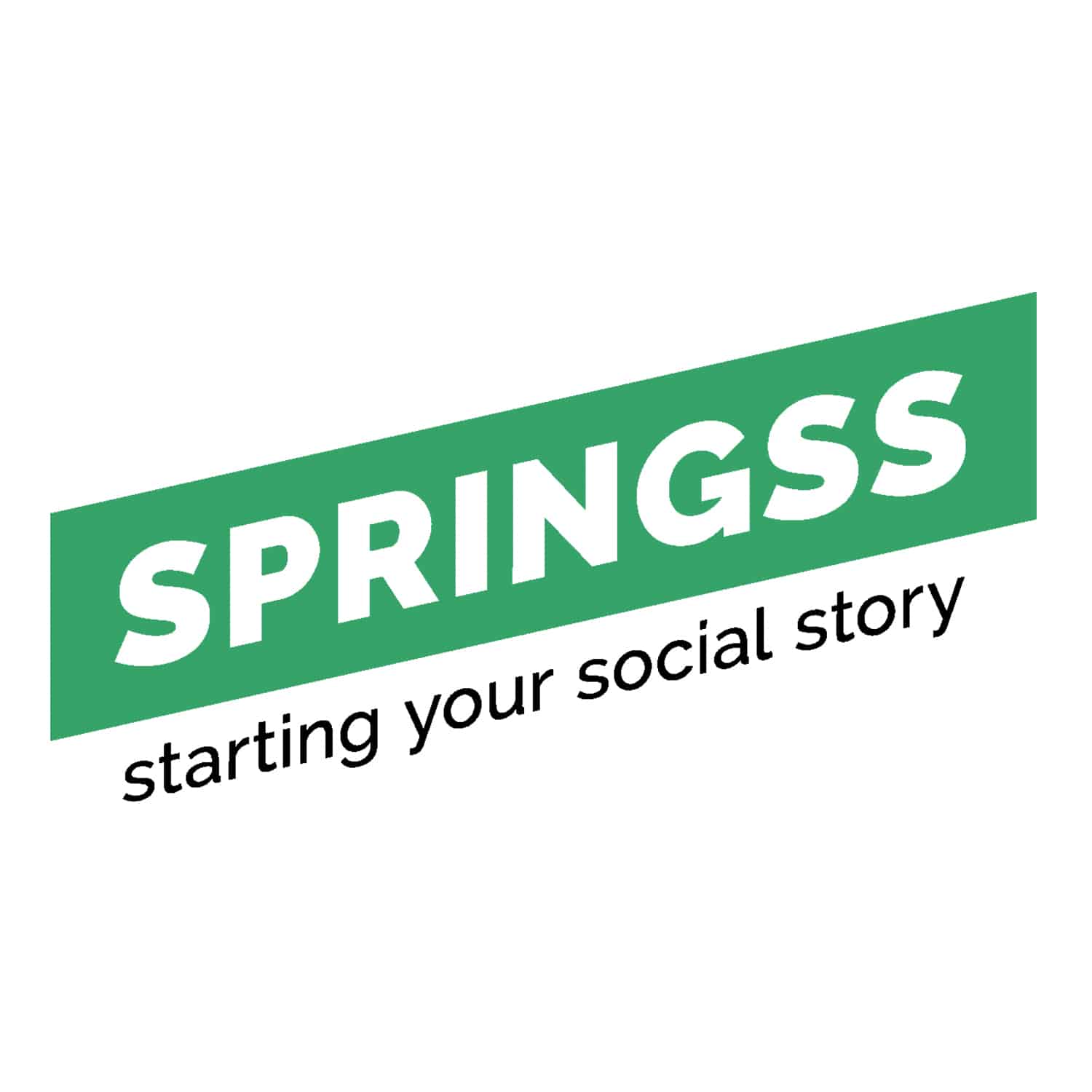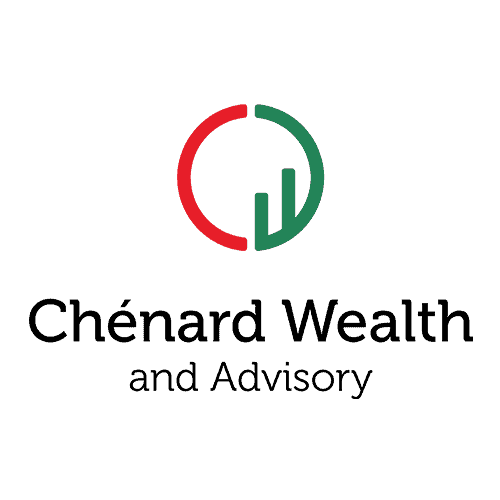 Chénard Wealth and Advisory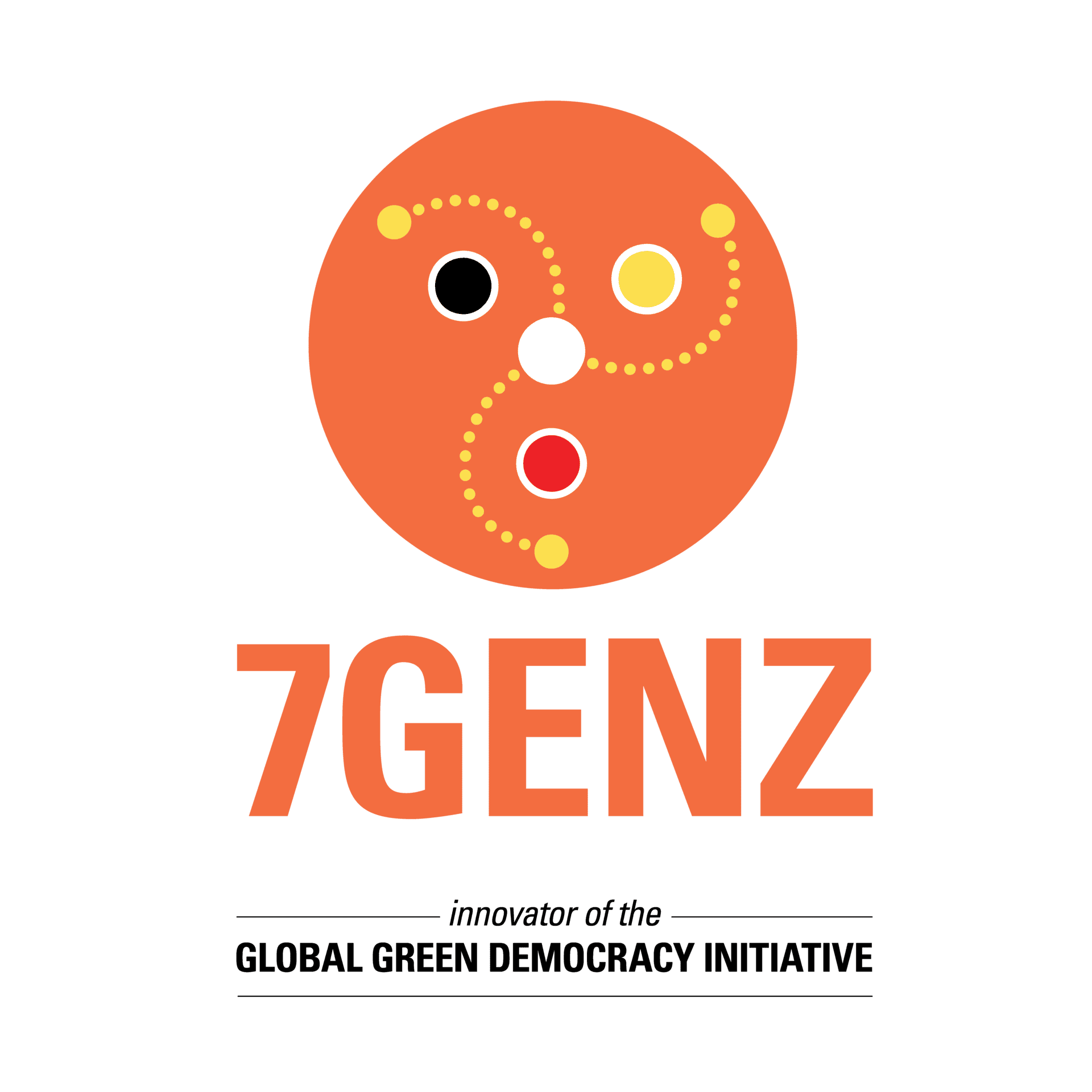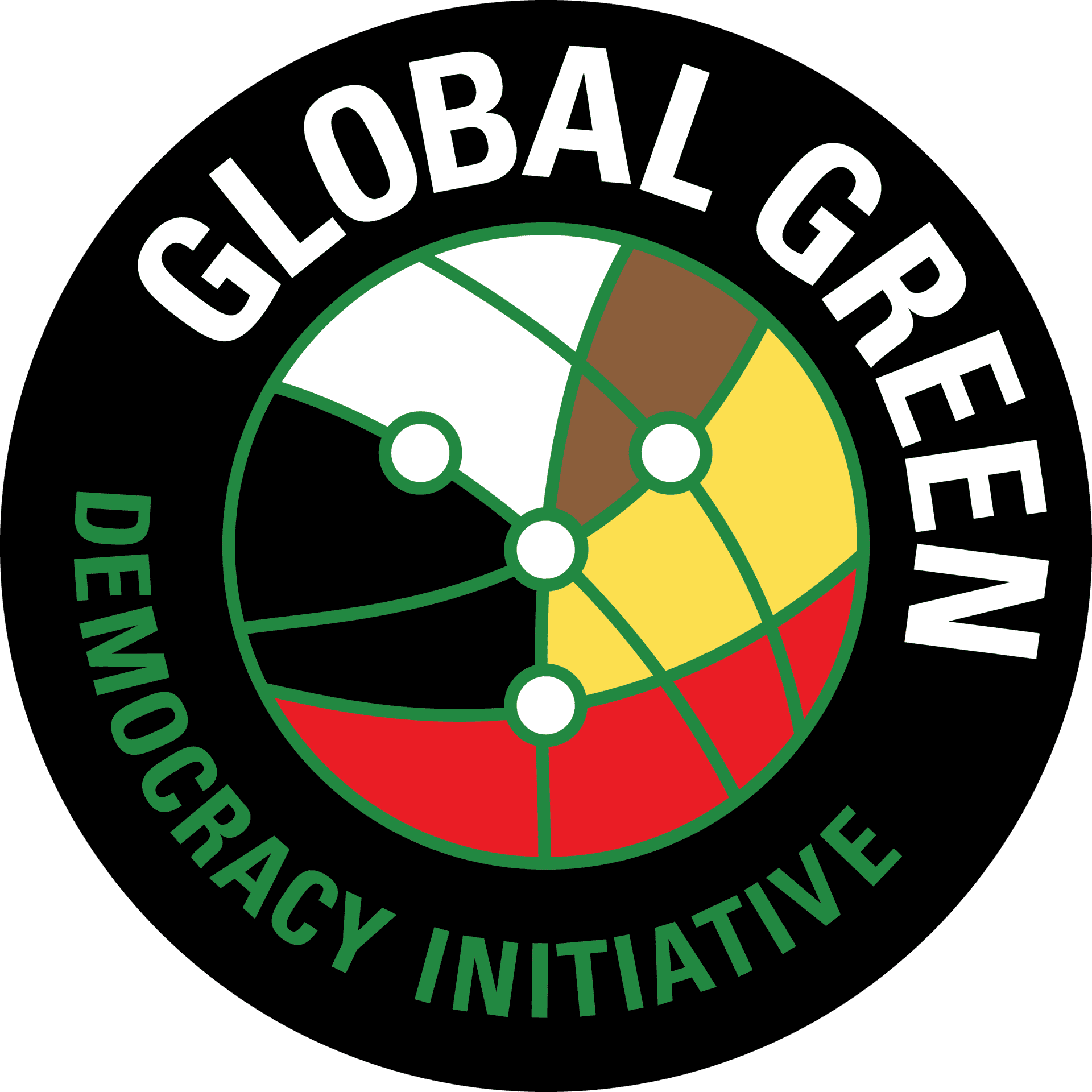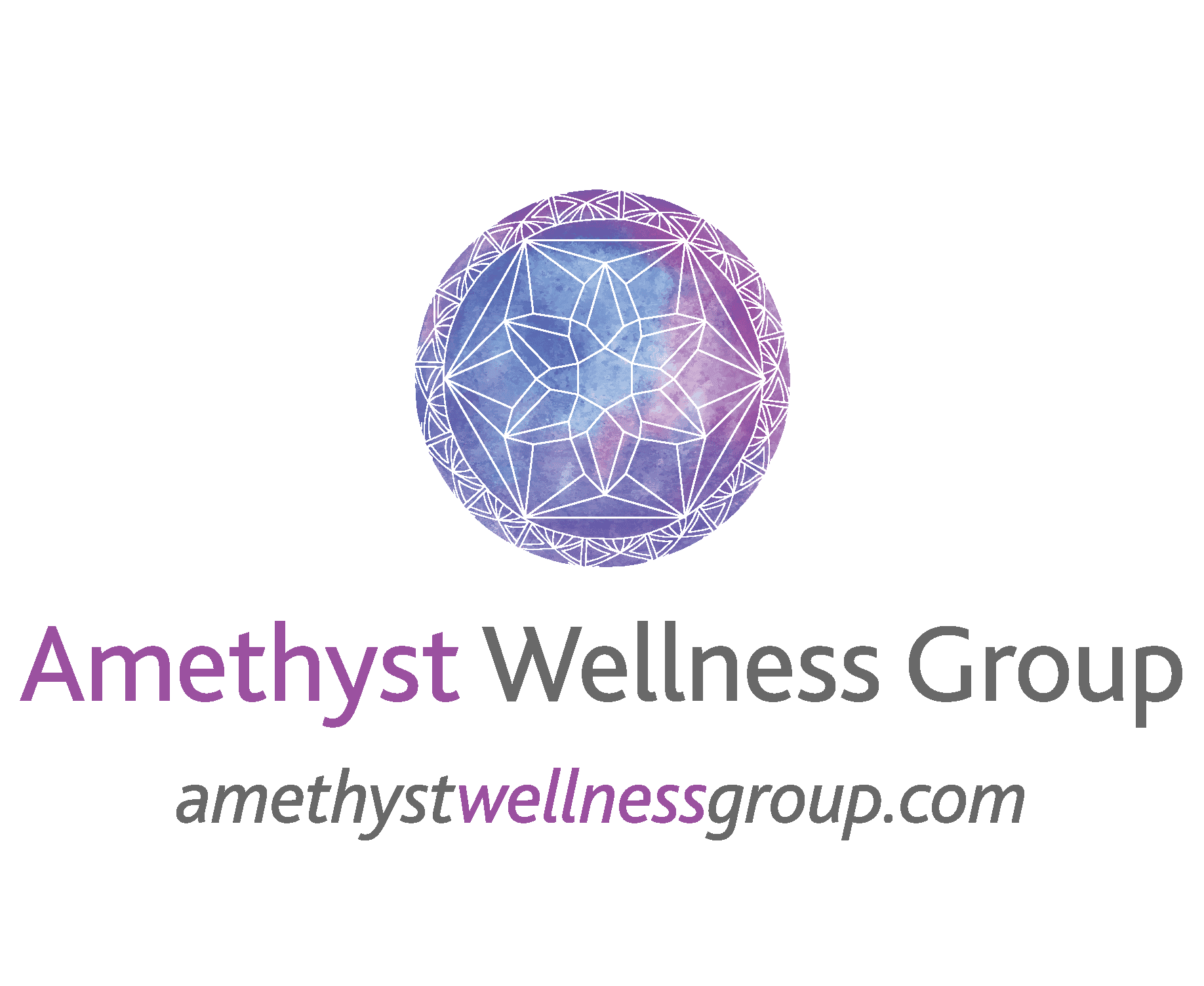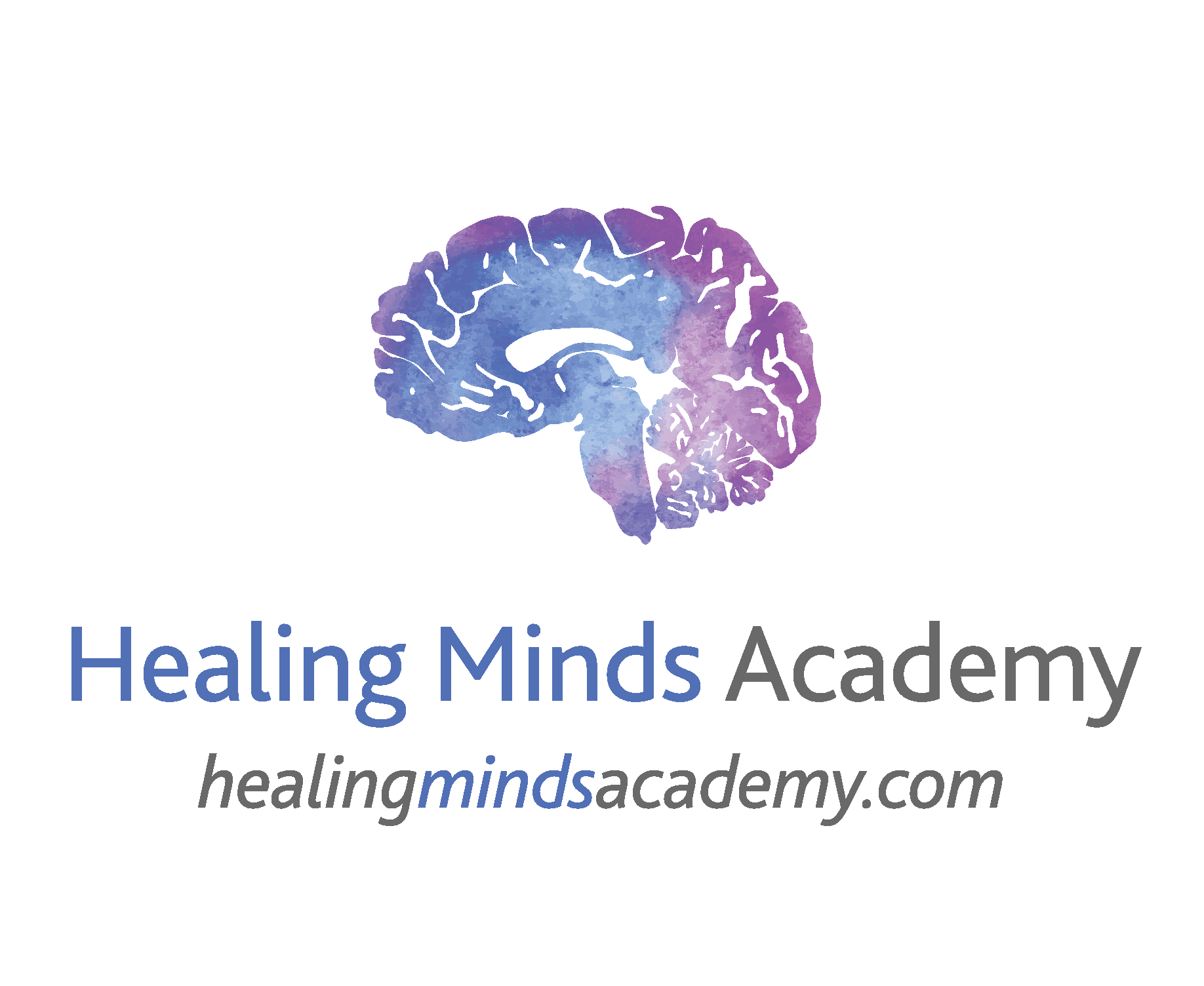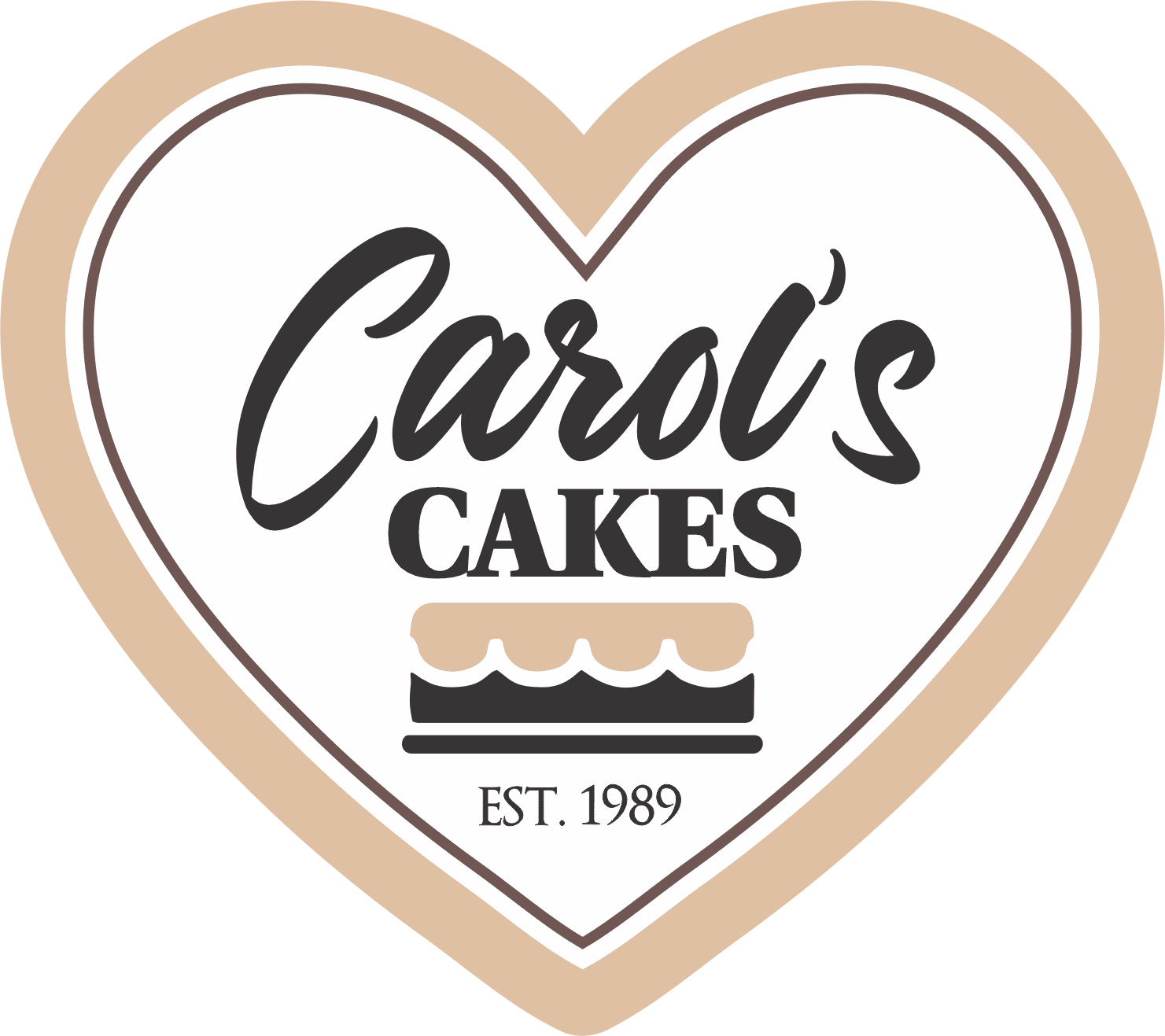 We'd love to help with your next project.